Special Grassroots Donation Opportunity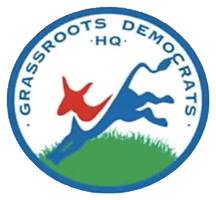 Welcome to our very special fundraising campaign. We are so thankful to David Katzner for his offer to support Grassroots HQ's efforts and organization by donating 50% of the net proceeds from any purchases you place here. Please enjoy browsing through this remarkable collection of stunning photography knowing that when you place an order of any size we will receive a donation in your name.
NOTE: To start, please enter your email and name below,
this is required to activate the donation. We will never add your name to a mailing list nor will anyone have access to it.
Thank you for your generous support of Grassroots HQ!